This course, EDLD 5318, has been all about instructional design for online courses.  I have been working on creating a course for teachers that will contribute to the strategic plan created by my school district. The concepts learned in 5318 can also be applied to content courses, like ELA, to improve the personalized approach to learning.  The free textbook by John Bates is a valuable resource.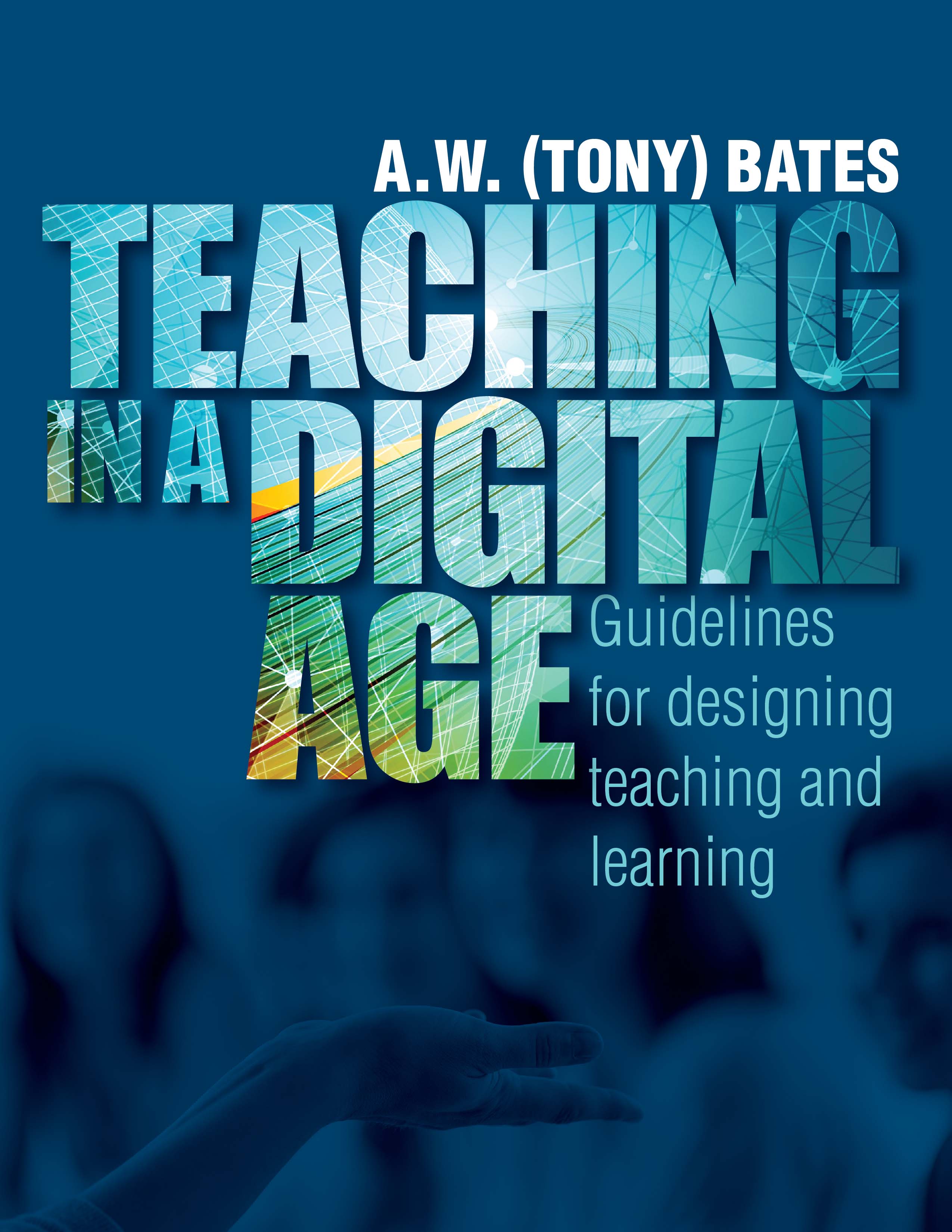 The course I am creating introduces teachers to concepts central to becoming more innovative.  Topics include:
Growth Mindset
Establishing your PLN
Learners in the Digital Age
Innovative Learning Strategies
Future courses will go more deeply into each of these topics and will take teachers into more detail about building an innovative approach to their own classes.